Eligibility and priority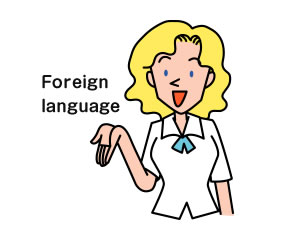 We accept children of ages between 2 and 6 at the time of enrollment, with exceptions of accepting toddlers whose ages are between one and a half year and 2 years old under the circumstance where there is enough space availability and staff provision. The maximum capacity we accept is 25 children a day. We keep the ratio of child to adult at the lowest 1:1 and at the highest 10:1 depending on the age groups and activities. We welcome children from all nationalities and cultural background, however priority will be given to children with at least one of the parents holding non Japanese passports and also to those with children with high English proficiency. The more days a week program you are applying will be also determined as the priority for the enrollment.

For Foreign Children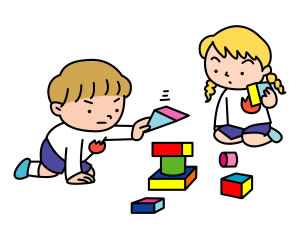 If you are from an international family or considering enrollment in the middle of the semester, please first set up an appointment with the Director for a school tour and an interview. You can either call school office or apply online for a school tour and/or trial and request for your best available dates. We will reply within 3 school days to let you know when the appointment can be made. During the school tour, we will provide you with all the information that you need and documents for application. When there is space availability for the appropriate age group, enrollment can be accepted at any time of the school year after an interview with the parent(s) and the examination of the child by the school teachers during the trial participation.

For Japanese Children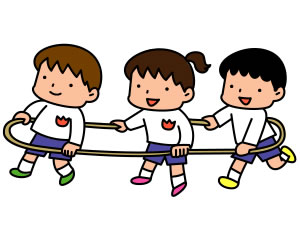 ~School Tour・Trial・Information Session for Japanese families~

There will be a school tour/trial/information session in October for children applying for Spring(March,April,May) enrollment the next year. The date of the session will be announced on the school website each year about a month in advance, usually at the beginning of September. The session will be held in Japanese.
Enrollment procedure for starting school in April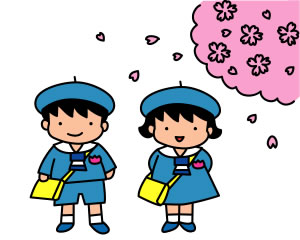 For the spring enrollment, we start accepting the applications a week after the October session. For Japanese children, applications are accepted first come first served basis. When the capacity becomes full, we can have your child's name on the waiting list.

Enrolling in the middle of the school year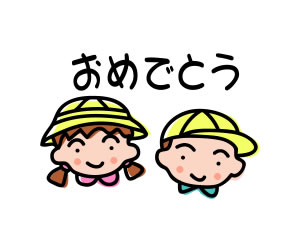 If there is an opening in the class for your child's age group, it is possible to enroll anytime in the middle of the school year. An interview with one or both parents and a trial visit are required. The decision whether to accept new students is at the discretion of teachers and staff.
For more information, feel free to call the school office (078-752-5676) during the school hours(9:00-17:00 weekdays), or contact directly to the school Director via email(maiko.es@crocus.ocn.ne.jp).